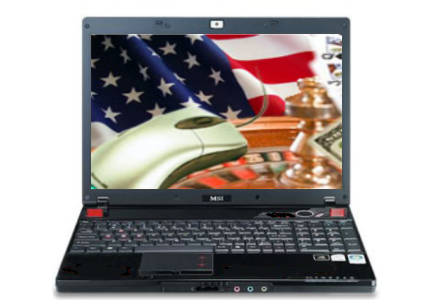 The US government pulled the plug on online poker more than a year ago with the events of Black Friday but American poker players are looking to get back in the game.
Poker Players Alliance is a group comprised of over one million members who are actively fighting for their poker rights.
"There&s a significant reason to believe Congress should do something this year. It&s our No. 1 priority, that there are strong consumer protections, so our members can go to a site that is safe and secure, and they can deposit their money and get it back when they want it. Those things aren&t guaranteed right now," said John Pappas, executive director of the Poker Players Alliance.
"It&s an open question whether someone could open a U.S.-based poker site that accepts real money," Mr. Pappas said.
"There&s a real problem. Right now, there are still about 2,000 offshore websites accepting bets from 10 [million] to 15 million Americans every year for playing poker," Frank J. Fahrenkopf Jr., president of the American Gaming Association (AGA), said in a comment to The Washington Times in an interview this week. "We need a federal statute that will legalize just online poker. These offshore websites don&t care about consumer protections, don&t care about underage gaming and don&t care about people who can&t gamble responsibly."
There have been a series of Congress members submitting proposals to legalize online poker.
Rep. Joe Barton said, "Internet poker isn&t a crime. It is a game of skill, and it shouldn&t be outlawed."