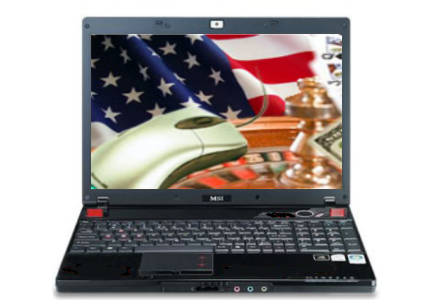 Serious competitors in the gambling area, Boyd Gaming and Station Casinos, could soon be fighting for the top spot in the online gambling arena.
The affiliates of both companies have tentatively been approved for online poker operation accessible online and via mobile applications within the state of Nevada. The approval was released on Wednesday and the issue will be up for further discussion by the Nevada Gaming Commission October 18, 2012.
Boyd Gaming officials plan to wait until their online partner, bwin.party gaming, becomes licensed by the state. Ultimate Gaming, run by the founders of Station Casinos, intends to launch a new site as when the technology is approved.
PartyGaming eliminated the US market with the introduction of the UIGEA in 2006. Three years on, PartyGaming signed a nonprosecution agreement with the U.S. Department of Justice along with a hefty $105 million fine for accepting wagers from American players prior to the UIGEA. It was this settlement that has cleared the way for PartyGaming.
The companies anticipate a successful online poker business within Nevada but ultimately seek federal approval to move into additional states.
"We're hopeful that other casino games could also be legalized online," said Boyd Gaming Senior Vice President Kevin Sullivan.