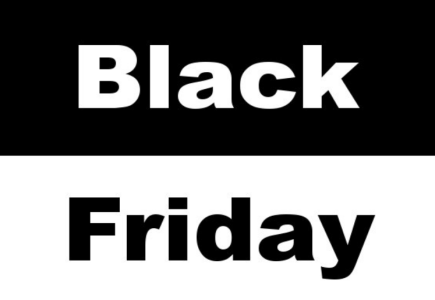 A guilty plea was entered by one of the eleven Black Friday indictees, Canadian Nelson Burtnick, head of payment processing for Full Tilt Poker, to charges of conspiracy to deceive U.S. financial institutions by miscoding credit card transactions, fraudulent processing of e-checks and an attempt to corrupt U.S. banks during his tenure at both Full Tilt Poker and prior to that, PokerStars.
He reportedly told a Manhattan Federal court, presided over by U.S. Magistrate Judge Gabriel Gorenstein, in New York: "We had to do this type of deception to enable U.S. poker players to load their accounts" with funds. I know that what I did was wrong."
His sentencing is to be passed by U.S. District Judge Lewis Kaplan on December 19, 2012, when he could face a penalty of up to 15 years in prison.