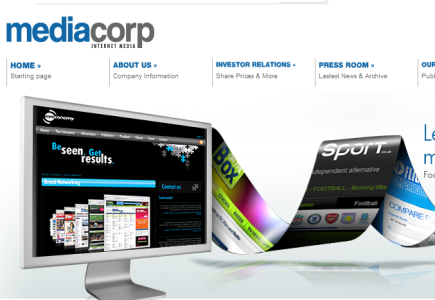 Purple Lounge Malta owes the players, as liquidators confirmed, but what's the use of it?
With plans for Purple Lounge poker players to combine in a legal action, the Media Corp could find their liquidation of Purple Lounge UK challenged because unpaid players claim compensation.
When approaching the liquidators, Baker Tilly, players were told they were not on the list of creditors supplied to Baker Tilly by Media Corp, and as far as Media Corp is concerned, the Purple Lounge Malta company was responsible for player funds.
However, unpaid players who claim they are legitimate creditors point out that isolating Purple Lounge Malta is a questionable tactic, asserting that the company is a mere paper shell designed to hold the Malta licence, whilst players were carried out through Purple Lounge UK.
So the issue is whether players can prove that their Purple Lounge financial transactions went through Purple Lounge UK, giving them a claim to be listed as creditors, especially if known that Media Corp pushes ahead with its Purple Lounge UK liquidation plans.
A player pressing a claim noted: quot;It seems all the money management, casino/poker operation, etc was done by the UK company, with the Maltese company being nothing more than a letterbox company designed to hold the license. If players money was never sent to the Maltese company, and stayed wholly within the UK company, how can the Maltese company be the debtor to anyone?quot;