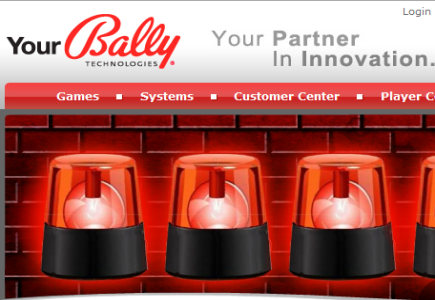 An announcement was made this week that Bally Technologies is to supply ACEP interactive, the iGaming arm of American Casino & Entertainment Properties (ACEP), and its land casino properties – the Stratosphere Casino, Hotel & Tower, Aquarius Resort and Casino, and the two Arizona Charlie&s casinos, with an iGaming platform.
The deal between the two companies immediately follows the award of an interactive gaming operator license to Bally by the Nevada Gaming Commission.
Bally Technologies& vice president of business development John Connelly said on the occasion: "We are excited about the opportunity to partner with a premier gaming operation and a globally recognized brand like the Stratosphere. What makes this even more significant is the fact that ACEP is located in Nevada, one of the only approved and regulated markets within the United States."
It was stated by ACEP chief executive officer, Frank Riolo that a play-for-free poker site will be up and running by the end of the year, enabling the company to instantly launch real money action once it becomes permitted.