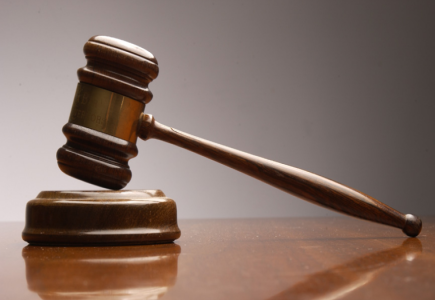 This week everyone could once again witness the iron hand of U.S. District Judge Lewis A. Kaplan who this time neglected the prosecution's sentencing recommendations and sentenced a Black Friday indictee and payment processor Chad Elie (32) to five months of prison and forfeiture of $500,000.
This significantly differs from the prosecution&s sentencing recommendation which envisaged probation, six months of home confinement and community service. What&s more, once he does jail time, Elie will also have to serve two years of probation.
It was assessed by Judge Kaplan that Elie had played a "catch me if you can" game with the government, so letting him off the hook for a prison sentence would not be a lesson to others who commit similar crimes.
Regarding Elie&s apology for his actions, the judge said: "Claims of remorse I in some respects credit, but not all." He also stated that "This entire case reflects a situation in which there was … a criminally reckless spitting in the eye of the government," so such conduct cannot be overlooked.
The next one in the sentencing line among the Black Friday indictees is former Full Tilt Poker paymaster Nelson Burtnick, who entered a guilty plea on conspiracy and gambling charges before a magistrate judge in the U.S. District Court in Manhattan earlier this year, and whose sentencing is scheduled for Dec. 19.