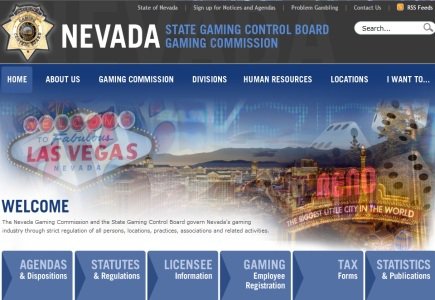 South Point Poker licensed by Nevada Gaming Commission
On Aug. 23, Michael Gaughan's South Point Casino online poker venture, South Point Poker LLC, was given a nod by the Nevada Gaming Commission, becoming the first holder of an operator license under Nevada's intrastate online poker legislation.
The company had a good head start over other applicants thanks to the fact that it was developing its own software and moving ahead with the required technological testing while its application was considered by the Nevada approval system.
The company stood before the Nevada Gaming Commission at a hearing held on Aug. 23, enjoying the recommendation of the Nevada Gaming Control Commission, and providing the five Commissioners with information on player verification, anti-problem gambling precautions and self-exclusion facilities.
The info was satisfactory, and ensured the Commision that the company is fit and well prepared to cope with a massive influx of players as soon as the operations start, perhaps as early as in October.
The company now only needs to obtain certification of independent technology testing and pass a possible final review suggested earlier this month by Gaming Control chairman Mark Lipparelli.