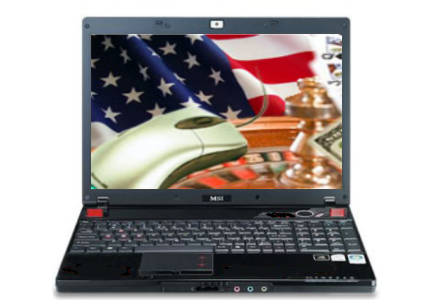 Last minute efforts made
A lot of pessimism was expressed this week about online poker legalization in California in the current session. However, new reports raise hopes – with the latest attempt of one tribal and card room alliance to reach a compromise, things seem less gloomy.
Namely, the California Online Poker Association (COPA) announced its support of Sen. Rod Wright's SB1463 bill, subject to certain changes, and adding that there&s still room for agreement this year is if racing interests are removed as potential operators.
These amendments are, of course, possible, even though there&s only four weeks left in the current session, and they wouldn&t be the only changes to the bill – the ones before included making its provisions exclusively focused on internet poker, and dropping a provision that would have required tribal operators to waive their traditional sovereign status.
It has been assessed by the California Online Poker Association that the bill has the potential for creating 1,300 jobs and $1.4 billion over the next decade in much needed revenue for the state&s empty coffers.