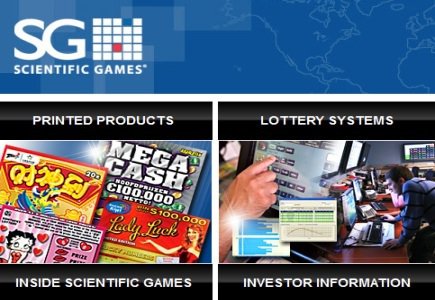 An American company associated with the provision of lottery technology – Scientific Games – is now seeking to legalise and participate in internet poker, which matches with the San Francisco-based social gaming giant Zynga's interest in entering the online poker real-money sector. And the result is the three-year collaboration between the two companies.
According to the deal, announced by SG exec Steve Saferin, Zynga players will win instant tickets for cash or virtual goods, also available to Zynga social online poker players – one of the main generators of interest among Zynga's monthly 320 million users.
Saferin said that the SG and Zynga partnership would expand the reach of lotteries enabling them to grow thanks to enlarged player base and new, younger players.
Last year Scientific Games and Playtech partnered to provide a free-play internet poker room for the California Online Poker Association (COPA) – a body comprising tribal gambling and land card room interests which has been active in the debate on intrastate legalisation in California.
At the same time, more Zynga executives have left the company including infrastructure technical exec Allan Leinwand, chief creative officer Mike Verdu, chief operating officer John Schappert, vice-presidents Bill Mooney, Brian Birtwistle and Ya-Bing Chu, manager Jeremy Strauser, and the latest is marketing exec Jeff Karp.
As a reinforcement former 888 marketing and acquisition ace Maytal Ginzburg has joined Zynga's team.