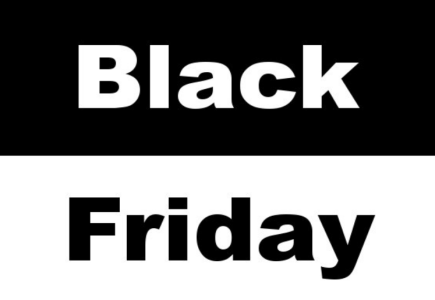 Kentucky: 'We have inside track on claims against online poker companies'
This week, industry observers could see the explosion of motions seeking the dismissal of civil claims against Black Friday-indicted online poker companies and individuals continue with the subsequent counter-motions by US enforcement officials.
As usual, the notorious state of Kentucky was the first one to react, filing a motion to stay US federal government claims on the domain names of PokerStars, Full Tilt Poker, Absolute Poker and Ultimate Bet, claiming that it had a prior constructive possession claim on the domains.
This claim received the government's attention in shape of another motion aiming to dismiss it, under the pretext that a final ruling from the Kentucky courts on the attempted domain seizure was still outstanding, rendering the state without legal standing to pursue its motion.
Luck seemed to be only on the side of CEO of Full Tilt Poker, Ray Bitar, as Judge Leonard B. Sand ruled that the civil action naming Bitar is to be held in abeyance until the criminal charges against him have been finalized.