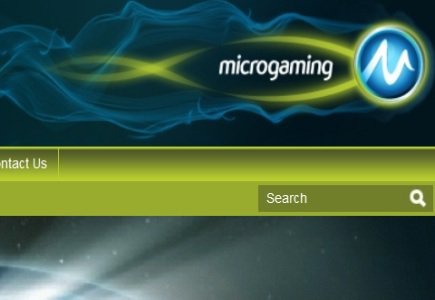 The latest company to sign with Microgaming Poker Network is Åland-based operator Paf, the companies announced this week, adding that the switch to the network will be conducted in the near future.
Paf has a long tradition, being established in 1966 by a group of charitable organizations. All of its profits go to good causes on the Åland Islands, including to the jurisdiction&s branches of Save the Children and Red Cross. In addition to its True Value allocation method and a development focus that is friendly to recreational players, many players will surely like Paf&s offering.
The new network choice was commended by Paf Director Anders Wiklund, who said: "The long-term vision and security of a network is of the utmost importance to our players, and we are sure that the Microgaming Poker Network will deliver on this front. Their product combined with a strong support for our strategy execution made our choice very easy. We look forward to working with them into the future."
On behalf of Microgaming, its Network Games Head Lydia Melton specified that the network is currently in advanced discussions with a number of other major operators looking to join it.